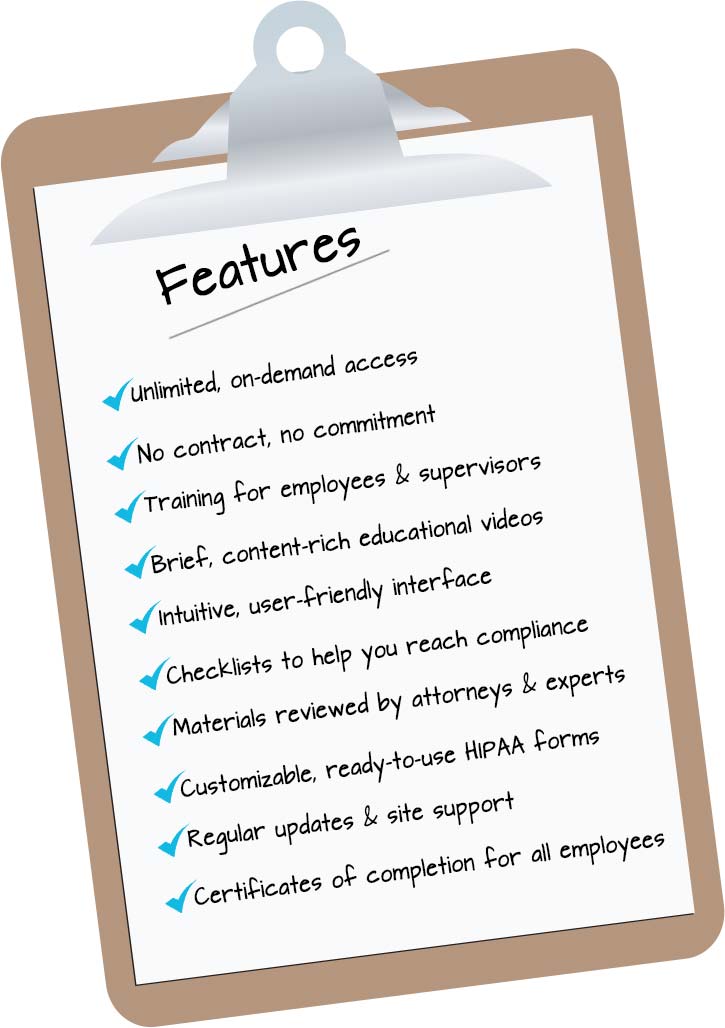 HIPAA compliance training doesn't have to be hard.
YourHIPAATraining.com is designed to provide everything you need for complete compliance. For one low cost, you'll have access to a HIPAA survival guide: including comprehensive video training courses, forms, and resources. Begin training immediately, or whenever you want. Membership is just $299.99 for the 1st year (this includes your 1-time account setup fee) and $120 per year thereafter.
*Price good for practices with 25 or fewer employees. Each additional employee (up to 100) costs only $4.00. Need HIPAA compliance training for more than 100 employees or multiple office locations? Call us for highly competitive pricing.
Testimonials and Reviews
Featured Articles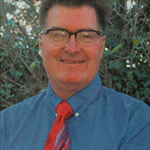 Drs. Steve & Lindi Anderson
We really liked the staff training modules. All our staff did the HIPAA online training modules and took the test and received their HIPAA training certificates. The modules were concise yet covered the necessary information.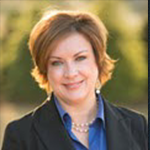 Dr. Amanda Darling
The HIPAA training went very well at our office! The videos were informative but not too long. We appreciate your help in the continued education of our team members!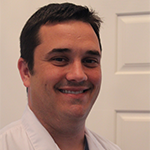 Kyra Gardiner
for Dr. Brian Gardiner
Please share my feedback about how valuable the HIPAA training online is to us and that we can't wait to share it with our staff.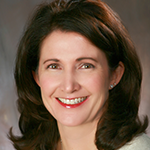 Harold Hakes
for Dr. Katherine M. Hakes
The directions were extremely easy to understand allowing our team the opportunity in a short period of time to be brought up to date on HIPAA compliance. I believe it is worth the investment.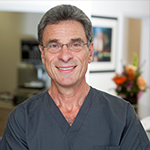 Teri Framiñan
for Drs. Passero & Feeney
The entire staff took the Hippa certification test from your site on Monday, you made my life so much easier by providing that service, thank you, thank you, thank you!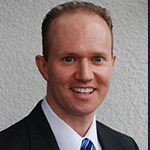 Dr. Garth Hatch
The hipaa training course was excellent! Everything was well explained, easy to follow and provided a great way to get all of our office staff certified HIPAA compliant. I would highly recommend it to anyone!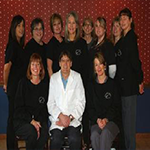 Dr. Tom Feder
I'm really thankful that your company made the HIPAA compliance training for the doctors and their staffs as painless as possible. This is a great benefit.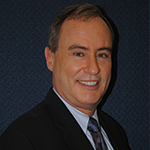 Dr. John Landgraf
The whole office watched the session on a monitor and took the HIPAA certification test. It was fast and easy; I recommend it for anyone who is in need of this. It was nice to have it so organized.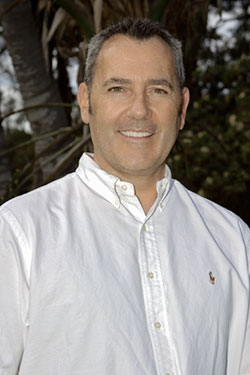 John Allick
for Strober Dental
I wanted to take a moment to thank you for being awesome. I have just implemented your HIPAA training program and am impressed with the content and ease of use. You have made it simple and easy to be informed and compliant.