About YourHIPAATraining.com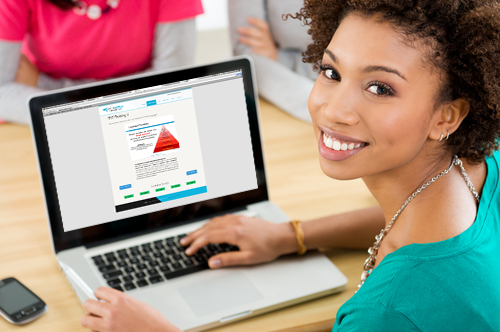 YourHIPAATraining.com was created by CEDR HR Solutions with one goal in mind: to offer the most comprehensive, flexible, and user-friendly HIPAA compliance training solution to the medical and dental communities. Our web-based training program is regularly updated with features and design enhancements to make that goal a reality. We've designed our training program in a way that allows each member of your practice to easily navigate the website and training modules, understand the
HIPAA compliance requirements
imposed by HHS, and get certified. Most HIPAA compliance training programs on the market are difficult to use, not easy to understand, and expensive. YourHIPAATraining.com is the opposite. From the ground up, we built YourHIPAATraining.com to provide affordable, on-demand training that focuses on your needs. It's HIPAA training whenever you need it. Our company wants to make your life easier. We plan to do this by giving you the whole-office training solution and checklists you've always wanted, so you can get compliant and then get back to work.
About CEDR HR Solutions
CEDR is the nation's #1 provider of individually customized, Employee Handbooks and unlimited, on-demand HR support for healthcare offices of all sizes and specialties. Since 2006, CEDR has provided much-needed HR solutions and support to medical and dental practices nationwide, helping employers successfully handle employee issues and safely navigate the complex employment law landscape. We support this with a staff that includes both attorneys and HR experts. In addition to employee handbooks and HIPAA compliance certification, other product offerings include risk management, Associate Doctor Agreements, Hygienist Contracts and Agreements, and one-click employee time-tracking software. For more information, please visit
https://www.cedrsolutions.com
.
Testimonials and Reviews
Featured Articles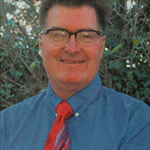 Drs. Steve & Lindi Anderson
We really liked the staff training modules. All our staff did the HIPAA online training modules and took the test and received their HIPAA training certificates. The modules were concise yet covered the necessary information.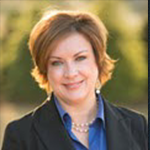 Dr. Amanda Darling
The HIPAA training went very well at our office! The videos were informative but not too long. We appreciate your help in the continued education of our team members!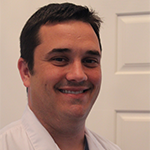 Kyra Gardiner
for Dr. Brian Gardiner
Please share my feedback about how valuable the HIPAA training online is to us and that we can't wait to share it with our staff.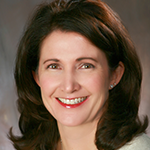 Harold Hakes
for Dr. Katherine M. Hakes
The directions were extremely easy to understand allowing our team the opportunity in a short period of time to be brought up to date on HIPAA compliance. I believe it is worth the investment.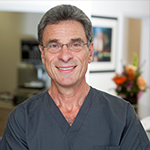 Teri Framiñan
for Drs. Passero & Feeney
The entire staff took the Hippa certification test from your site on Monday, you made my life so much easier by providing that service, thank you, thank you, thank you!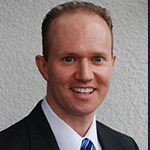 Dr. Garth Hatch
The hipaa training course was excellent! Everything was well explained, easy to follow and provided a great way to get all of our office staff certified HIPAA compliant. I would highly recommend it to anyone!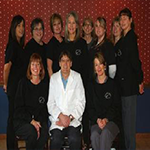 Dr. Tom Feder
I'm really thankful that your company made the HIPAA compliance training for the doctors and their staffs as painless as possible. This is a great benefit.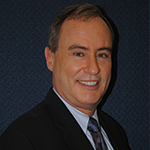 Dr. John Landgraf
The whole office watched the session on a monitor and took the HIPAA certification test. It was fast and easy; I recommend it for anyone who is in need of this. It was nice to have it so organized.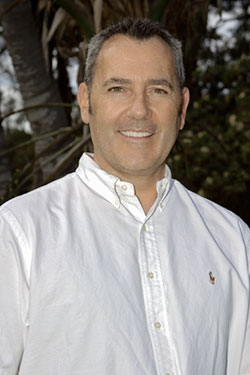 John Allick
for Strober Dental
I wanted to take a moment to thank you for being awesome. I have just implemented your HIPAA training program and am impressed with the content and ease of use. You have made it simple and easy to be informed and compliant.